On demand courses designed to enrich and grow your yoga and wellness practice on and off of the mat. Enjoy courses tailored to nourish your mental, physical, and spiritual wellness. Our mini courses include meditation, cultivating a positive mindset, yoga, diet and nutrition and much more. Our larger curses include 200 Hour Registered Yoga Teacher Training, Continuing Education for Yoga Teachers, Kids Yoga Teacher Training, and much more!
Training at OMasana changed my general outlook on life! It opened my eyes to a whole new experience. Everything we covered has been so helpful in growing as a student and teacher!
- Jess N.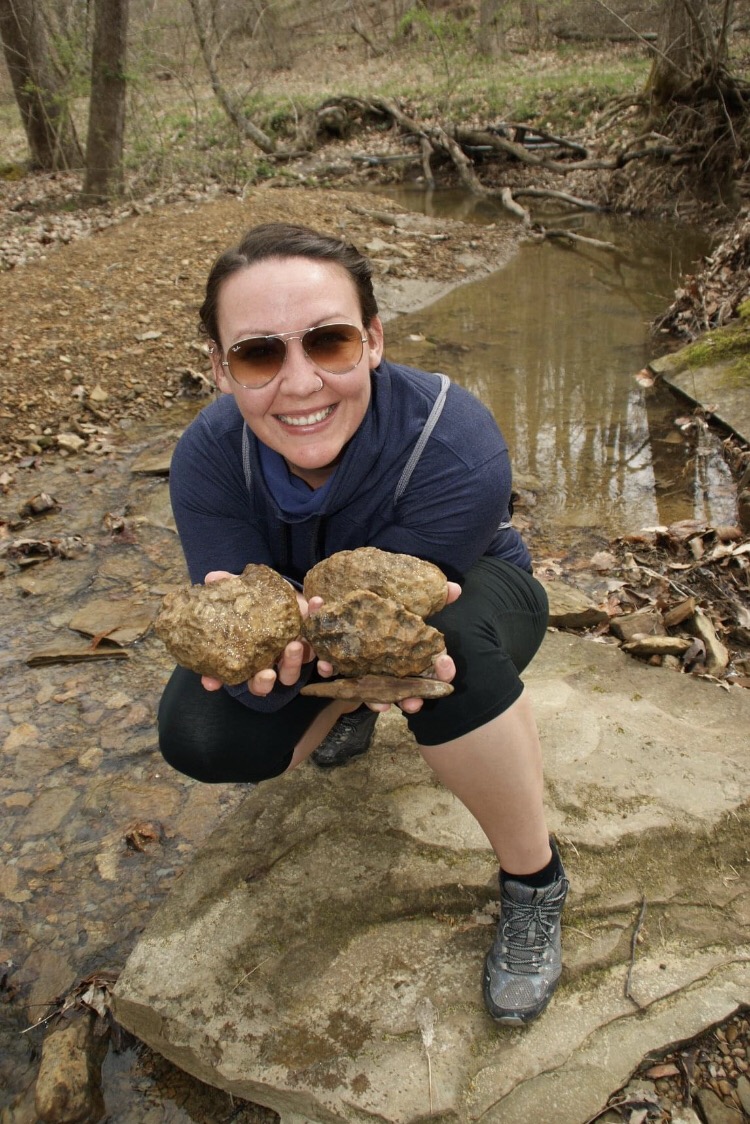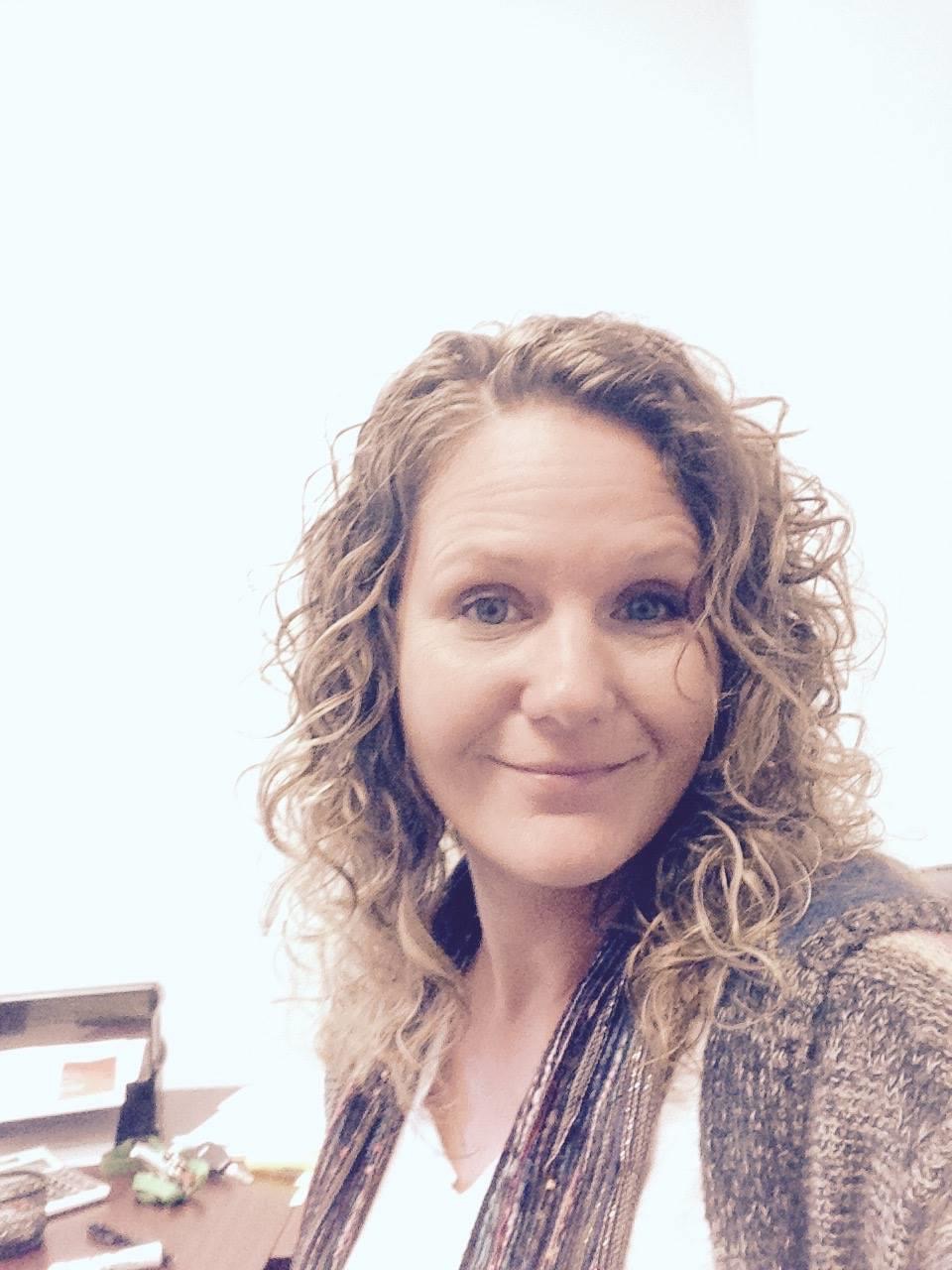 Meet our lead trainer, Elizabeth!
Elizabeth is an E-RYT500, RCYT, and YACEP yoga alliance certified instructor and lead trainer in the OYS training program. Elizabeth was introduced to Yoga several times throughout her life, however was not receptive to the idea until sometime around 2013 when her life took an unexpected turn. Since then the practice has truly became a part of her daily life! She began her educational journey in 2014 taking a 200 hour intense immersion RYT course with Jenni K. and Ross C. at Evolutions Yoga. In 2016 she decided to furthering her education studying under Charles and Carol Crenshaw at Inner Peace Yoga Center. Here she embarked on a wonderful adventure studying the practices of classical Hatha Yoga, Yogic Science and Philosophy, meditation, and pranayama. Completing yet another 200RYT course. In 2016 she decided to begin a new adventure with Charles and Carol digging even deeper in all that is yoga and working toward completing an additional 300 hours of training and earning her 500 RYT certification. Elizabeth is a mother of 3, a grandmother, wife, and a yoga studio owner. In her spare time she enjoys podcast , listening to her favorite band Phish, and truly loves spending time with her family, friends, and her dog Dee.